B2B Sales Automation Starts With How Your Business Quotes
A Salesforce survey found that B2B sales professionals only spend 34% of their time selling. What's everyone doing with the rest of that time? It turns out, that data entry and generating quotes eat up a lot of the rest.
That's a lot of time spent on administrative tasks. Businesses that are selling managed services successfully are experts at time management. You need to be able to identify what parts of your business operations can be automated. It's difficult to find time to work on your business when too much time is spent searching for information and entering data manually.
B2B Sales Automation Boosts Productivity
McKinsey reports today's technology can automate around a third of sales operations. How much more time could your sales team spend following up with prospects or building relationships with current customers if they automated the repetitive bits?
Sales quote automation benefits:
Remove human error
Eliminate repetitive manual tasks
Remove steps in a workflow
B2B sales automation is becoming an industry standard. The businesses that are able to do it well become more valuable and easier to run.
Software Integration as a prerequisite for automation
The business information used to sell products or services are grouped into Customer data and Product or Service data.
Maintaining this business information within each software independently is time-consuming, impractical, and can lead to problems with data fragmentation. When selecting the software for your business it's important to think about how it will integrate with other software your business needs.
1. Customer data
Customer Relationship Management (CRM) Software
Accounting Software
Professional Services Automation (PSA) Software
2. Product or Service data
Document Management

Google Drive, Dropbox, OneDrive, IT Glue

Professional Services Automation (PSA) Software

Syncro, Datto, ConnectWise, Kaseya

Distributor
If we can implement a quoting system that can "pull" and "push" data to and from these other areas of business then we should be able to unlock these productivity gains.
Below is a sample workflow to illustrate how Quoter integrates with other software at different parts of the quoting process. View a complete list of our integrations.
How can we automate further?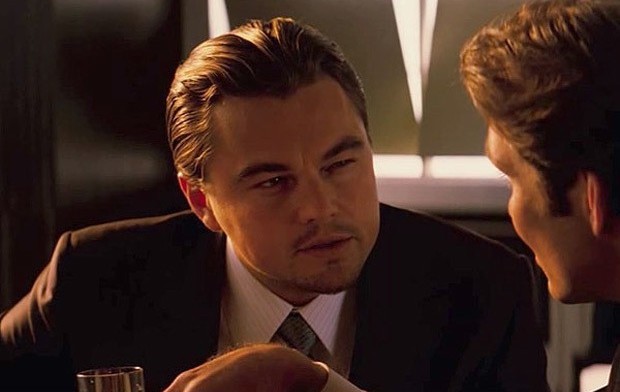 We recommend (and use ourselves) Zapier for more elaborate automated sequences. The scope here can quickly go beyond your quoting process and into other areas of business like marketing or IT automation.
One "zap" could trigger a sequence like:
Trigger: Website form submit
Action: ➜ Submit to CRM
Action: ➜ Submit to an email sequence
Action: ➜ Submit an event to a shared calendar
Action: ➜ Submit to a slack channel
There is nearly no limit to your automation potential. Reddit communities like r/automate share automation tips, industry news and more.
---
Does your quote automation process need an upgrade?
We have a great quoting system, and a friendly support team to help you get onboarded. The best way to start is by booking a product demo and we'll show you some of the key ways your business can use Quoter to optimize your quoting process.
Subscribe to our newsletter and get the blog delivered by email!